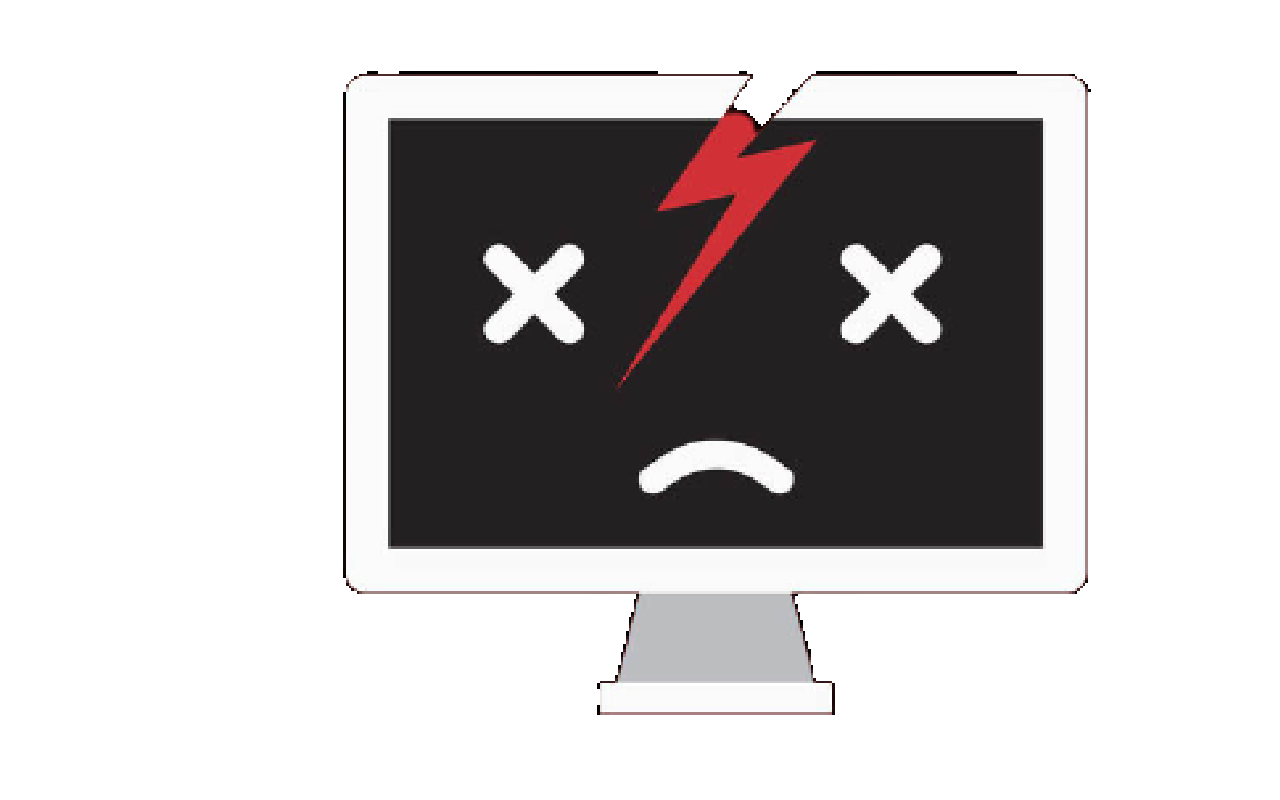 NO! Your website is most probably NOT down
because we make sure it's ALWAYS up for you!
Who wants to have a downed website?
PRESENTING:
Staryard
Website Maintenance
& Website Hosting
A website is much like a car, it needs regular maintenance.
Your car needs its engine oil and oil filter changed regularly, tires replaced and rotated every now and then, the air-con freon needs to be topped up once in a while, and  you need to renew your car's registration and insurance annually, etc., etc.
Now, what about your website?
What needs to be maintained on a regular basis?
Here's a short list:
1. Website Security. It needs monthly monitoring & backups done weekly.
2. Website Software & Website Plugins needs to be updated monthly.
3. Website Hacking must be prevented daily & website traffic monitored.
4. Keeping your website always up and trouble-free.
Annually, you also need to renew your Domain Name registration.
You can do all of these things by yourself but why stress yourself out when we can expertly take care of all these things for you?
Avail of Our Expert Web Hosting & Website Maintenance Services
Website Security Monitoring
Updating Website Software & Website Plugins
Keep Your Website Trouble-Free
Monthly Maintenace Service
REGULAR Rate
PHP 36,000.00 / YEAR
DISCOUNTED Rate
PHP 30,000.00 / YEAR
SAVE
PHP 6,000.00 / YEAR!
REGULAR Rate
PHP 3,000.00 / MONTH
DISCOUNTED Rate
PHP 2,750.00 / MONTH
SAVE
PHP 3,000.00 / YEAR!
Please make check payable to: GERARD ERICSON PANGILINAN
You may deposit your payment at any of the following banks:
BPI Savings Account#: 0579101873

BDO Savings Account # 012930017585

UnionBank Savings Account # 109485151196
Account Name: Gerard Ericson Pangilinan
Thank you for your business.
SHALOM!